We invest in people, for people
Talent & Culture
Remote Patient Monitoring
& Telehealth Monitoring Jobs
Be a part of the team that strives to provide digital care and connectivity for every patient
Help patients enjoy better lives, at home. Tell us about yourself!
Who We Are
We are a collaborative and agile team digitizing remote care for physician groups demanding scalable, secure and patient-friendly solutions. We help patients live better, healthier and autonomous lives from the comfort and privacy of their homes. Learn more about our services
Why CareSimple
An increasing number of clinicians recognize the benefits of Remote Patient Monitoring and are looking to implement it into their practices, yet they face challenges. We strive to solve those challenges by providing the best RPM solution easy-to-use by both clinicians and patients—extending digital care and connectivity to those in need. Join us and be a part of the solution!
Culture
We put our culture and people first. If you ask anyone at CareSimple why they work here, the answer is inevitably the same: it's the people. As such, we've created a culture where people feel empowered to make a difference; where we're passionate about innovation and collaboration; and where we take care of each other, our customers, our partners, and our communities simply because it's the right thing to do.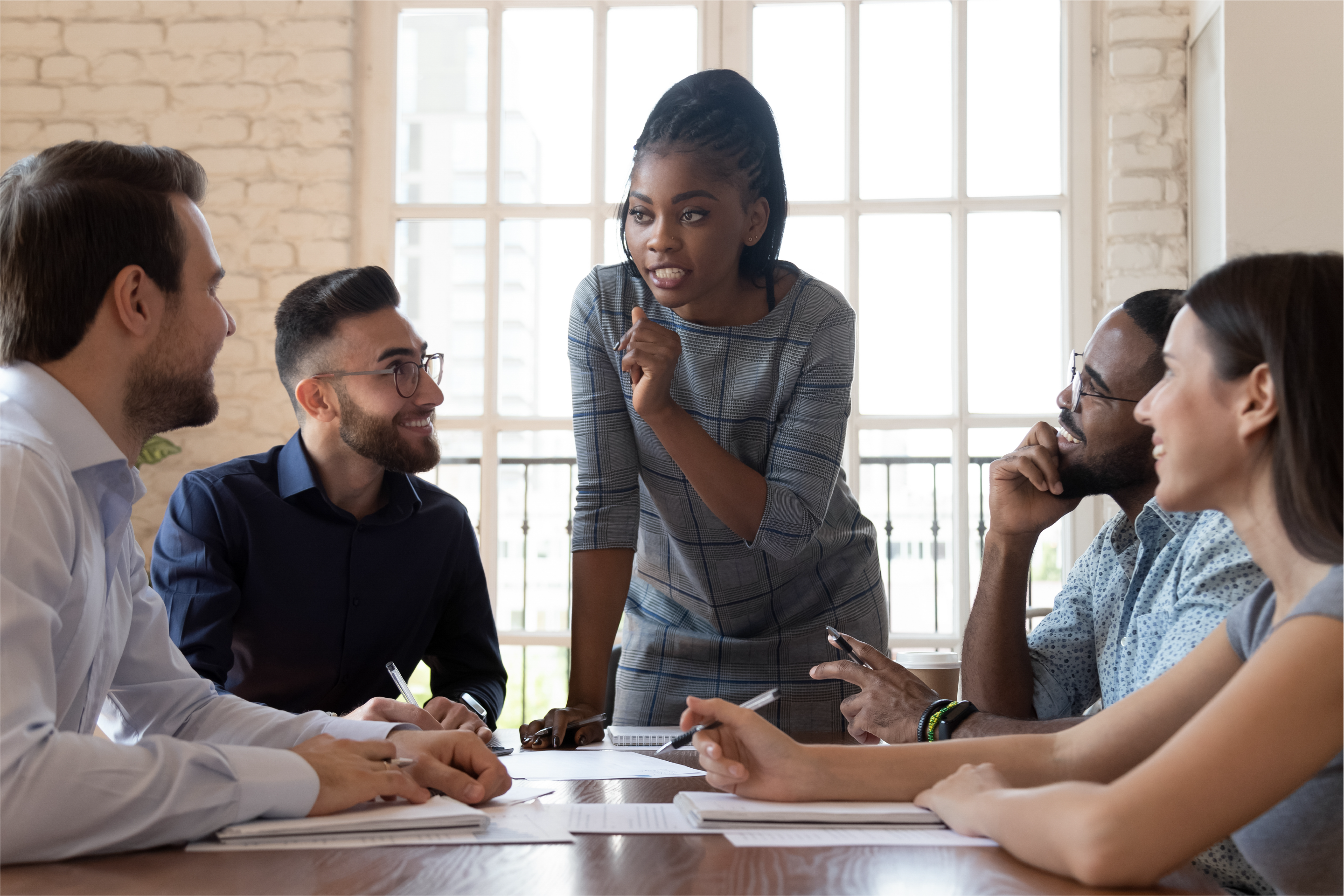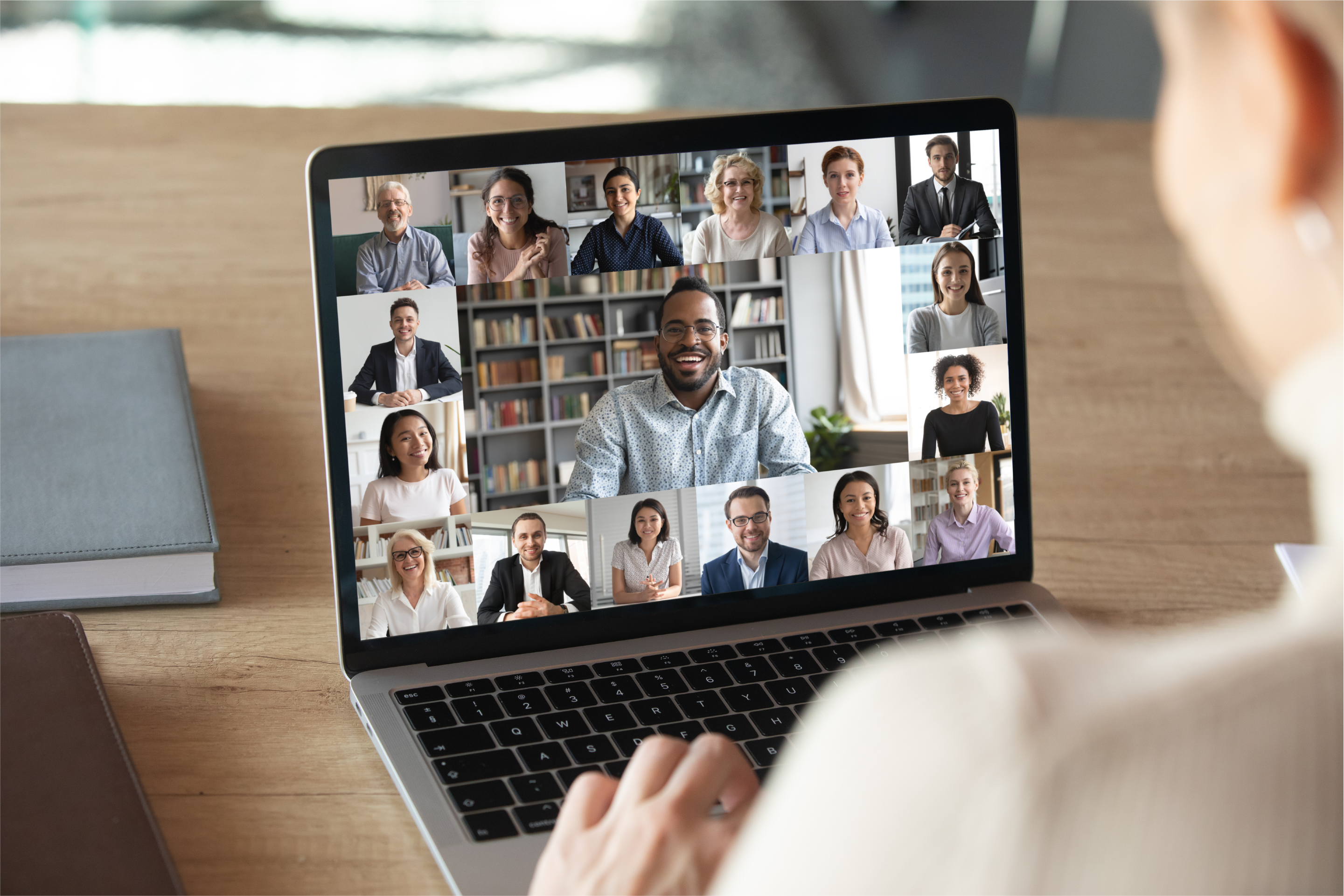 Diversity & Inclusion
We value the human spirit, intelligence and creativity, regardless of its ethnicity, gender identity, or religious beliefs. With these values deep rooted, we nurture our employees and act as collaborative partners with our customers and partners. We seek open, candid, direct relationships where listening to others is as important as expressing ourselves.
Remote Patient Monitoring Jobs
A Word From Our CEO
"I value that CareSimple since inception is a workplace of inclusion where respect for other team members, suppliers, customers and partners is fundamental in our way to collaborate. We embrace diversity because it reflects not only who we are, but also the patients remotely cared for by our customers. Empowered by our diversity, we're a team of dedicated, high performing and socially responsible individuals working together for the benefit of the clinicians and their patients we enjoy servicing. CareSimple is like a family where everyone feels good about being their true selves and being recognized for their genuine contribution to the mission."
– Michel Nadeau, CEO
A competitive salary and enhanced vacation
A top-tier benefits plan for you and your family
A Deferred Profit Sharing Plan (DPSP) to facilitate saving for retirement
24/7 telemedicine access for you and your immediate family
Reimbursement of membership in professional associations
Opportunity to learn and grow professionally
Flexible working hours for an improved work-life balance
Ability to work from anywhere and enjoy workations (work vacations)
Reduced work hours on California Fridays during the summer season
A competitive salary and enhanced vacation
A top-tier benefits plan for you and your family
A Deferred Profit Sharing Plan (DPSP) to facilitate saving for retirement
24/7 telemedicine access for you and your immediate family
Reimbursement of membership in professional associations
Opportunity to learn and grow professionally
Flexible working hours for an improved work-life balance
Ability to work from anywhere and enjoy workations (work vacations)
Reduced work hours on California Fridays during the summer season
Want to join CareSimple in improving remote care?
Get in touch with our Talent team