Over 10 years in RPM focusing on quality, security and customer satisfaction
Digital Care and Connectivity for Every Patient
We've been focused on this vision since our inception in 2009.
We build on the vast experience of over 4.5M Health App downloads in 17 languages, 100+ medical device integrations, and several prereimbursement RPM care models. We digitize remote care for physician groups demanding scalable, secure and senior-friendly solutions.
We make RPM programs successful in North America with CareSimple and in other regulatory markets with CareSimple Franchise. We strive to make our software and services simple so our customers can focus on care, patient compliance, clinical efficiency and outcomes.
We are collaborative and agile and we operate under the rigor of audited quality and security processes.
Expect excellence.
Governance
Our board of directors brings a wealth of strategic experience in healthcare, digital health and IT services, supporting our growth throughout North American and European markets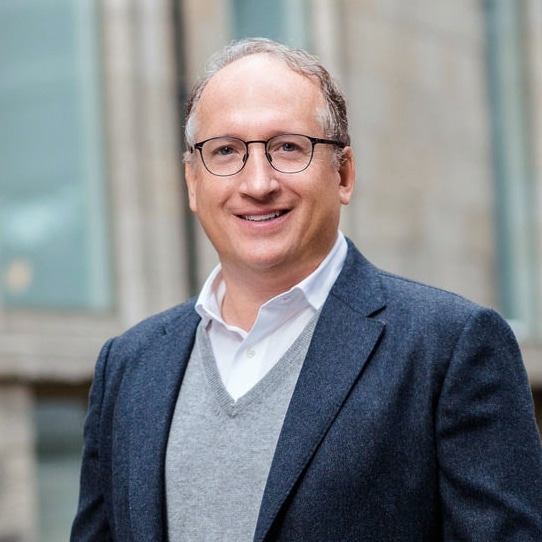 Michel Nadeau, P. Eng
Chairman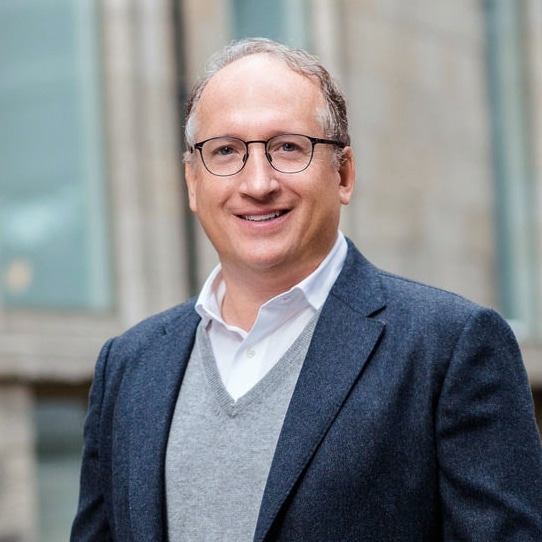 Michel Nadeau, P. Eng
Chairman

Michel Nadeau is a creative entrepreneur in the field of digital health, driven by providing digital care and connectivity for every patient. Professional Telecom Engineer since 1989, listed as « Top 40 under 40 » by Commerce Magazine and awarded the prestigious 'Exceptional Achievement' by the Canadian Council of Professional Engineers in 2000, Michel was also named by IP Telephony Ma­gazine in 2006 as a Top 100 World Leader after taking his first IP Telephony software startup 'Minacom' to supplying the most innovative Service Quality Management Sys­tems to the world's largest cable operators such as Comcast, Time Warner and UPC and selling it in 2006 to Tektronix. Michel's current company, Tactio Health, was founded in 2009 and is one of the leading manufacturers of Remote Patient Monitoring (RPM) systems, servicing Hospitals, Physician Groups, Clinics and Pharmacies and engaging thousands of patients in population health pro­grams
Nina Bake, MSc
Head of Digital Health @ TELIA
Nina Bake, MSc
Head of Digital Health @ TELIA

Nina Bake, based out of Stockholm, Sweden was previously CEO of Episurf Medical AB, and has been Head of Digital Health at Telia for the last 3 years. Nina has a vast experience from leading startup businesses within the MedTech and digital health industry both as an entrepreneur as well as an intrapreneur. She has a master of science in industrial engineering and management and also graduated Chalmers School of entrepreneurship, one of the world's most recognized schools that has fostered numbers of known entrepreneurs and new ventures.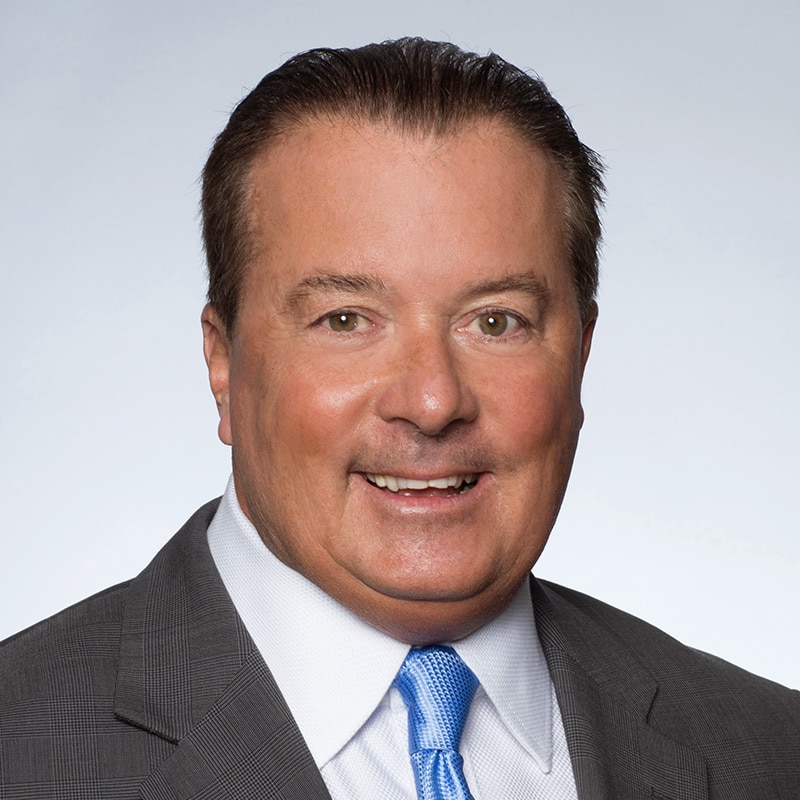 Jamie Condie
Former President, BD US and Canada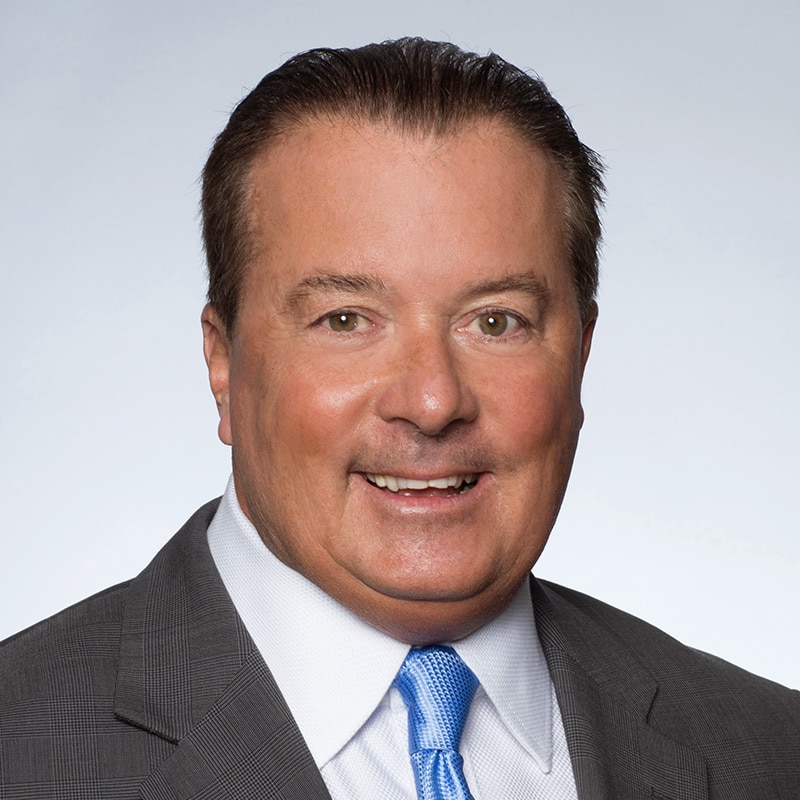 Jamie Condie
Former President, BD US and Canada

Jamie Condie recently retired as president, BD USA and Canada. He previously served as vice president and general manager of the organization's Diagnostic Systems, Infection Prevention and Management and Diagnostic Systems – Molecular Diagnostics/GeneOhm divisions. Jamie joined BD in 2002 as the director of the diabetes business, and then became president for BD, Canada in 2004. Prior to joining BD, Canada he held key senior positions in sales, marketing, operations and finance at tier-one consumer packaged goods companies with responsibilities for both domestic and international markets. Jamie holds a Bachelor of Commerce degree from Concordia University in Montreal.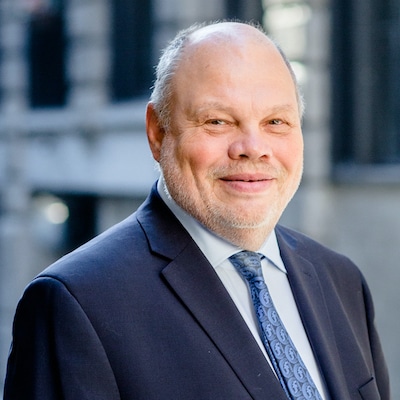 Dr. Alfons Pomp, MD FACS FRCSC
Medical Affairs & Clinical Technologies @ CHUM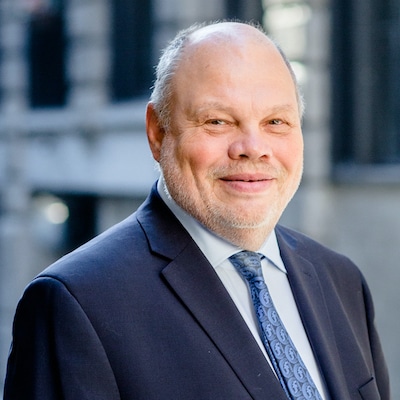 Dr. Alfons Pomp, MD FACS FRCSC
Medical Affairs & Clinical Technologies @ CHUM

Dr. Alfons Pomp is an internationally recognized expert in bariatric surgery and advanced laparoscopic surgical techniques. Dr Pomp practiced at the Weill Cornell Medical Center/New York Presbyterian Hospital in New York City for more than 15 years where he became the Chief of GI Metabolic and Bariatric Surgery, the endowed Leon C. Hirsch Professor of Surgery and the Vice-Chairman of the Department of Surgery. He has now returned to his native Montreal where he currently is the assistant to the Director of Professional Services working to evaluate new health-related technologies for the Centre Hospitalier de l'Université de Montreal (CHUM).
Leadership
Our team of multi-disciplinary leaders manage our relentless pursuit of excellence on behalf of our customers, whom we consider partners in the success of RPM programs for the benefit of their patients.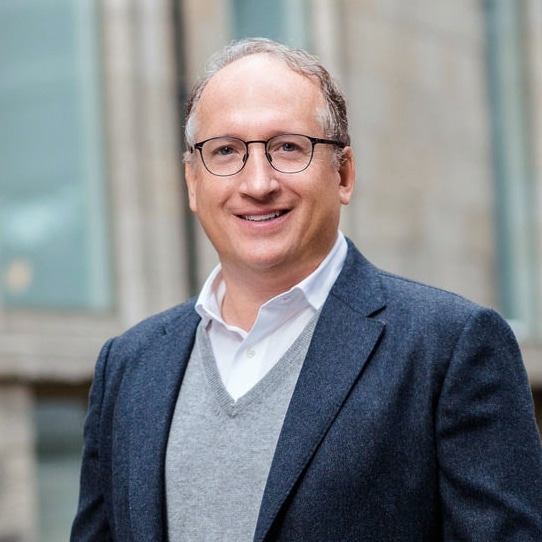 Michel Nadeau, P. Eng
Founder, President & CEO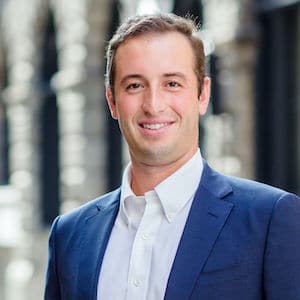 Charles C. Nadeau, MSc
VP Operations
Kevin Quinn 
Chief Commercial Officer
Ameni Ben Ammar
Director, Finance
Martin Leclerc
VP Sales and Business Development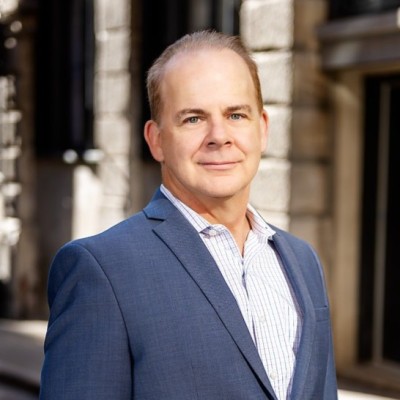 Bernard Benassa
Senior Sales Director, Midwest and Northeast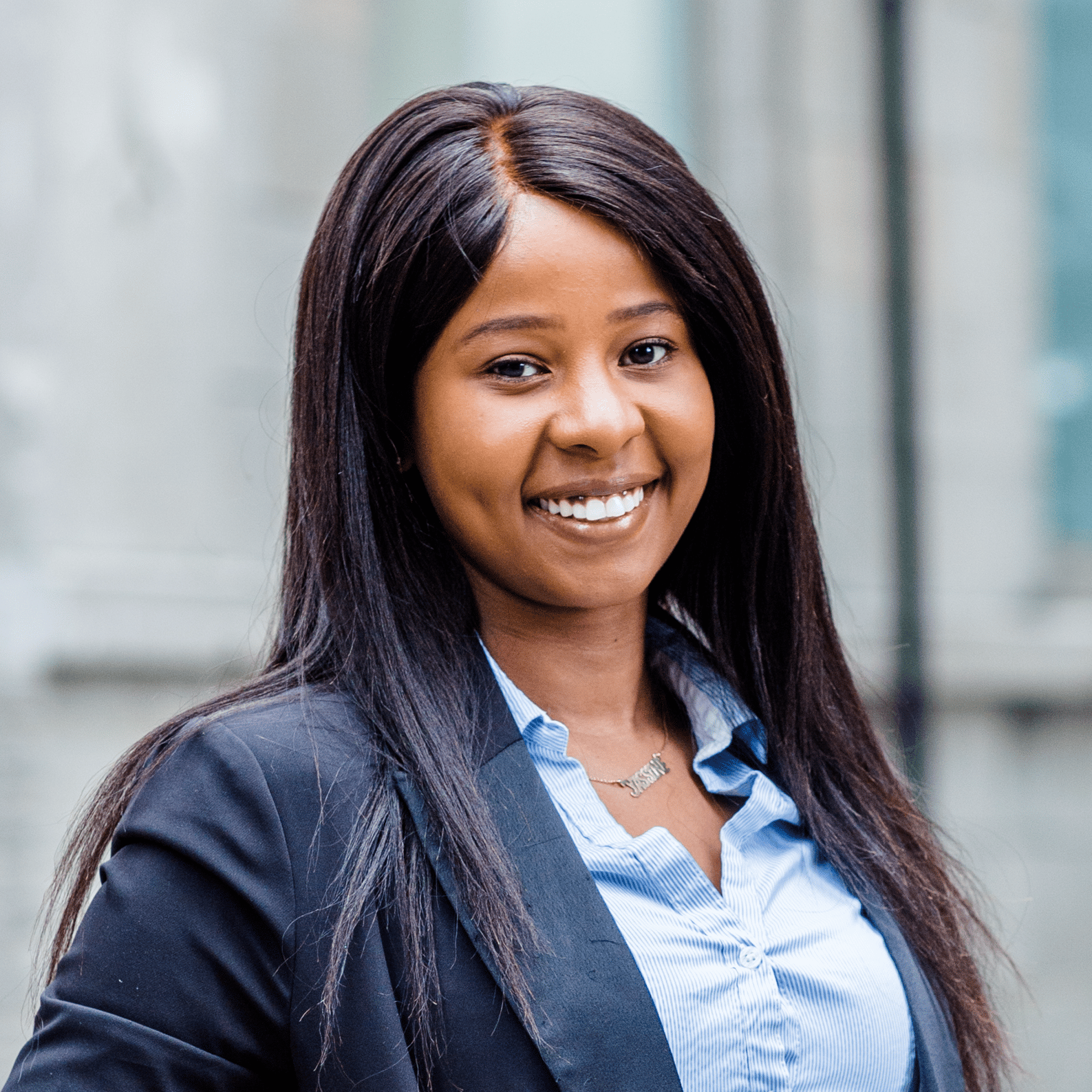 Arielle Nishimirwe
Director, Client Services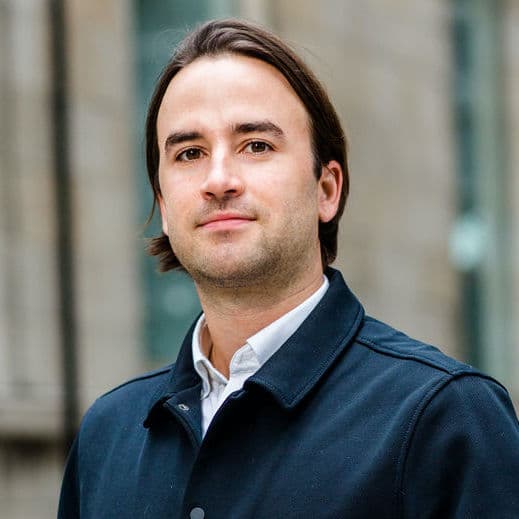 Alex Beauchesne
Director, Product Management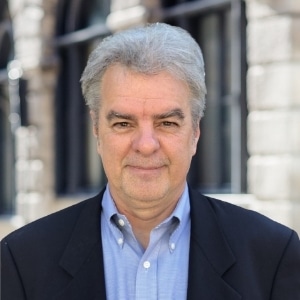 Jacques Lahaie
Director, Channel Partners
André Brissette
Director, Engineering, & Security Officer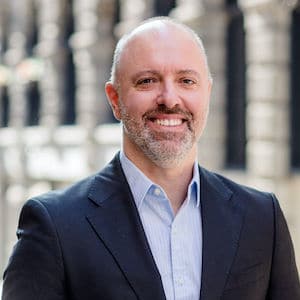 André Piccolomini, PhD
Director, Compliance, QMR & Privacy Officer
Elliot Francoeur, CHRP
Director, Human Resources
Want to join CareSimple in improving remote care?
Investors
We choose the right investors to fund our expansive growth plans. Interested in learning more?
Contact us at [email protected]