Remote Care

Made SimpleTM
Expand the value of your population health programs with remote patient solutions that keep you focused on your patients
Comprehensive RPM Technology
Our cloud-based platform, cellular-enabled medical devices and key services enable physician groups across the country to generate healthy new revenues and improve outcomes for thousands of patients
SIMPLE
We take care of all the logistics of configuration, shipping and provisioning. Patients receive cellular-enabled devices that work out-of-the-box, no app, pairing, WiFi or training required.
SECURE
Your sensitive patient data is saved on HIPAA-compliant servers, and we voluntarily maintain certifications for quality (ISO13485) and information security management
(ISO27001).
SCALABLE
With readily available templates for multiple chronic conditions, the ability to personalize per patient, and EHR integration services, you can start small and scale gracefully.
Senior-friendly devices
Simple, senior-friendly healthcare solutions for patients of all ages and income levels 
Easy-to-use software
Give patients the power to monitor their health from the comfort of their homes
Dedicated services
From launch, onboarding and execution, count on CareSimple's team to support every aspect of your RPM program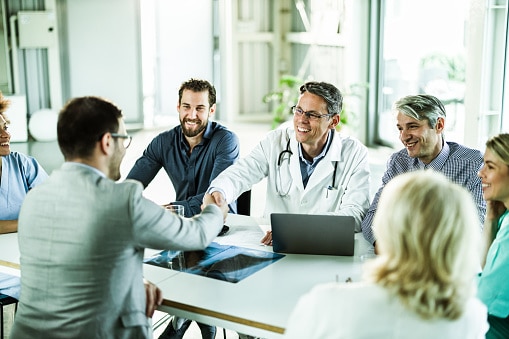 One App. One Portal. Any Condition.
It pays to bring Remote Patient Monitoring into your practice
Learn how to make RPM work for you with our white papers
NEW OPPORTUNITIES IN VIRTUAL CARE: REMOTE PATIENT MONITORING
A practical guide to help healthcare providers expand their practices, increase revenues and optimize care under the 2020 CMS reimbursement schedule
WHITE PAPER / APRIL 2020 / 15 PAGES
EMPOWERING POPULATION HEALTH WITH REMOTE PATIENT MONITORING
CCM + RPM: Win-Win Combination Boosting Physician-Group Revenues and Optimizing Connected Care Outcomes
WHITE PAPER / OCTOBER 2020 / 23 PAGES
We make Remote Patient Monitoring simple