CareSimple to Attend HCP21 Hospital & Healthcare I.T. Spring Conference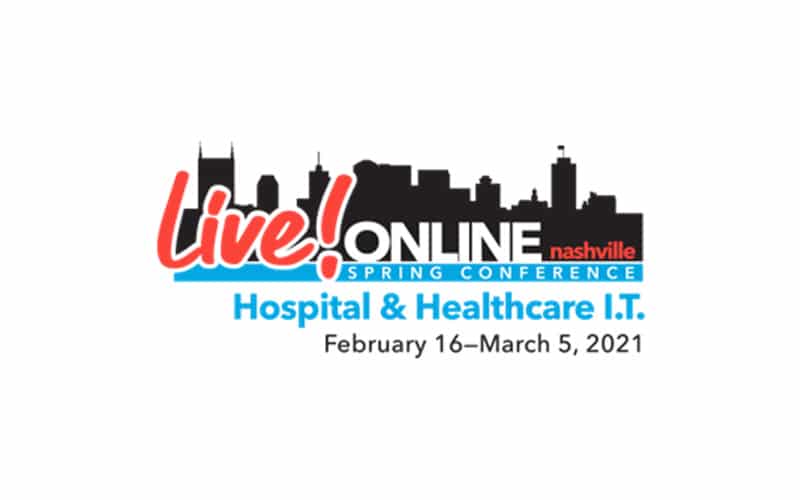 CareSimple is attending Health Connect Partners'
Live! Online HCP21 Hospital & Healthcare I.T. Spring Conference,
taking place February 16-March 5, 2021.
The goal of Health Connect Partners is to connect healthcare providers and suppliers through its conferences to provide the best in healthcare education and networking. This allows providers the opportunity to learn about real products and solutions available in the market, and suppliers to understand the real needs of these healthcare providers.
During the virtual event, we look forward to connecting with hospital/healthcare IT executives from America's most prestigious hospitals and health systems and sharing how our CareSimple platform offers an easy-to-use, secure and scalable way to offer Remote Patient Monitoring to at-risk patient populations.