Learn about MetroHealth's remote patient monitoring experience with CareSimple at the EPIC Users Group 2021 Meeting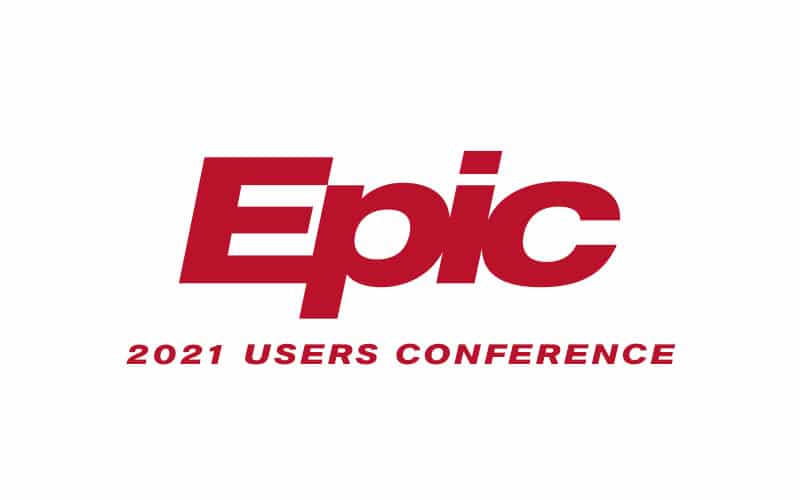 We're thrilled to see our customer MetroHealth presenting at this year's Epic Users Group Meeting (UGM) this August. The UGM is an event that brings together physicians, nurses, pharmacists, and other Epic users to network and share practical knowledge unique to their experience with Epic software. A key feature in the success of Epic conferences is the presentation of experiences from the user community, and as such, MetroHealth will be presenting lessons learned from implementing CareSimple remote patient monitoring (RPM) in the last year. 
Planning to attend this year's event in Verona, August 23rd-25th? Let's connect!