KLAS Digital Health Investment Symposium (DHIS) 2023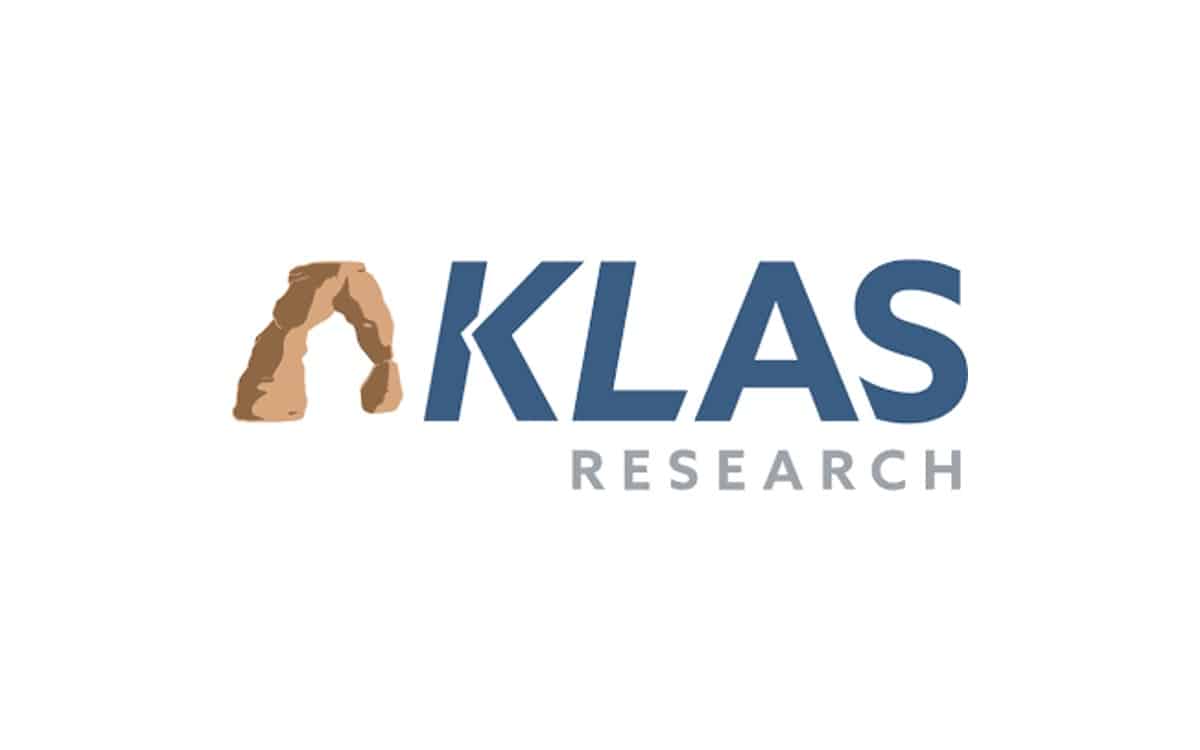 CareSimple is participating to DHIS 2023 in Park City, Utah, kicking off on September 12th and concluding on the 13th.
Hosted by KLAS, the Digital Health Investment Symposium (DHIS) is a focused, invite-only event bringing together healthcare providers, industry experts, and investors. This year, participants will dive into timely topics like Digital Health, Patient Financial Engagement, Data and Analytics Platforms, and more. Other key discussions will include Enterprise Imaging, Security and Privacy Services, Financial Improvement Consulting, and Staffing and Capacity Management. Join us at DHIS 2023 for practical insights and collaborative discussions on the future of healthcare.
Contact [email protected] to schedule an on-site meeting.