Isolation management
Made SimpleTM
Free up hospital beds for high-risk patients and monitor medium-risk patients with CareSimple 
Low-Risk patients
Usually sent home and quarantined with the recommendation for self-care and instructed to call back if their condition or symptoms worsen.
Medium-Risk patients
Monitor quarantined patients by collecting their health data, exchanging secured text messages and documents, photos, web links and video calls.
High-Risk patients
Hospitalized for continuous monitoring and care in acute or ICU beds.
Isolated patient support you can trust
We make it simple to monitor medium-risk COVID-19 patients in the privacy and comfort of their homes 
We've got you covered.
As new care protocols emerge, CareSimple provides comprehensive remote patient monitoring options with flexible care plans that cover not only your patients with COVID-19, but also those with chronic conditions and post-acute events.
Our comprehensive and easy-to-use programs include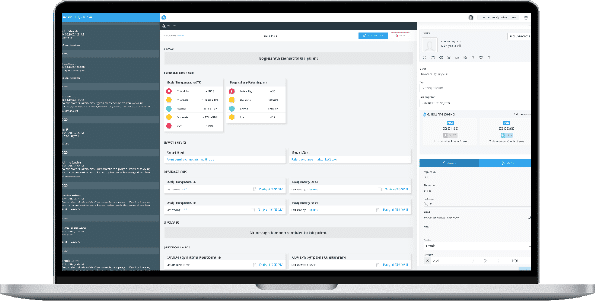 Respiratory / OXIMETRY tracker
Messaging and videocalling
Learn more about our COVID response on KLAS