Tactio Health is the company behind CareSimple, with over 10 years in RPM focusing on quality, security and customer satisfaction
Digital Care and Connectivity for Every Patient
We've been focused on this vision since our inception in 2009.
We build on the vast experience of over 4.5M Health App downloads in 17 languages, 100+ medical device integrations, and several prereimbursement RPM care models. We digitize remote care for physician groups demanding scalable, secure and senior-friendly solutions.
We make RPM programs successful in North America with CareSimple and in other regulatory markets with CareSimple Franchise. We strive to make our software and services simple so our customers can focus on care, patient compliance, clinical efficiency and outcomes.
We are collaborative and agile and we operate under the rigor of audited quality and security processes.
Expect excellence.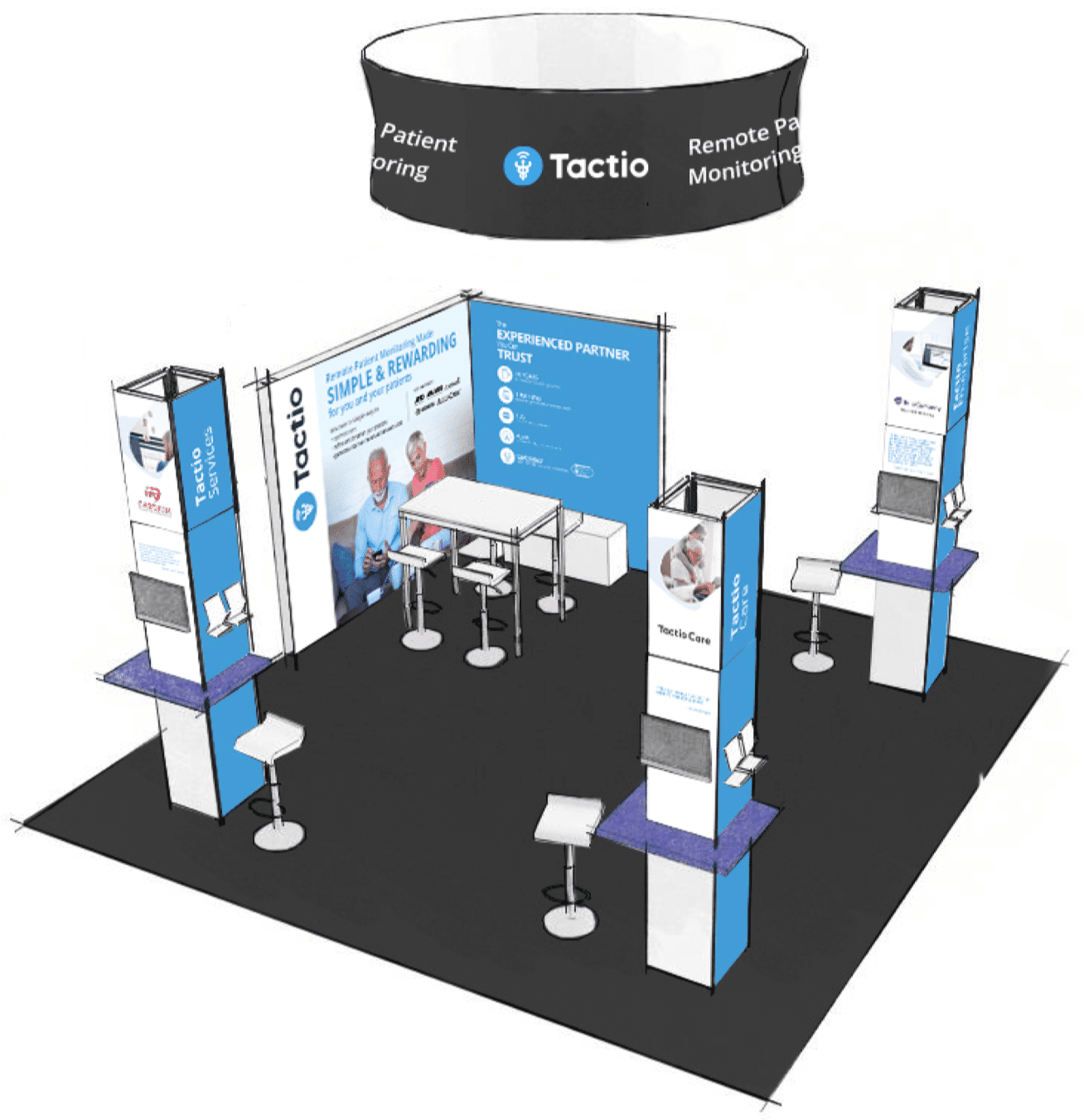 Governance
Our board of directors brings a wealth of strategic experience in healthcare, digital health and IT services, supporting our growth throughout North American and European markets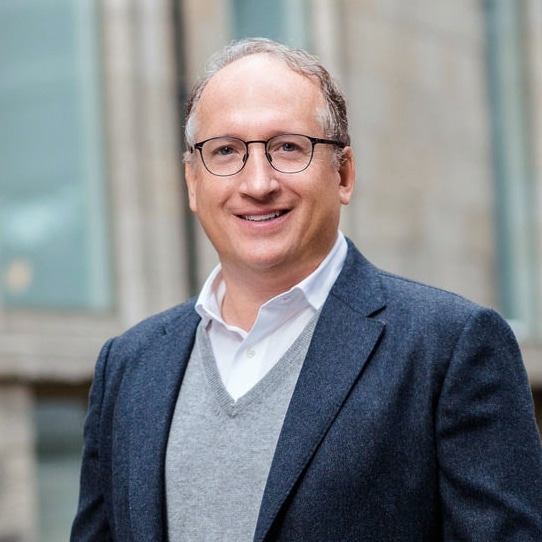 Michel Nadeau, P. Eng
Chairman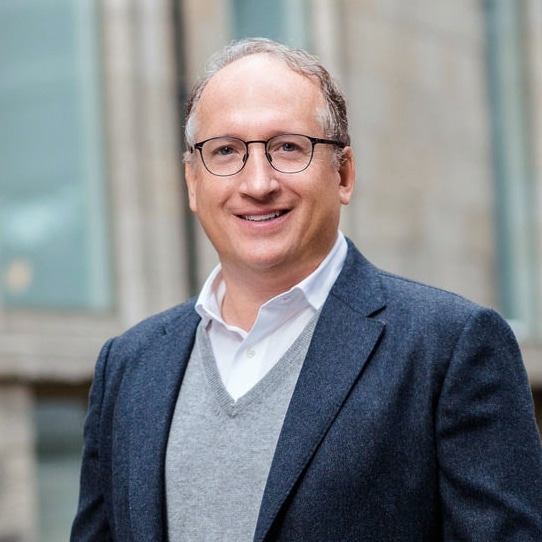 Michel Nadeau, P. Eng
Chairman
Michel Nadeau is a creative entrepreneur in the field of digital health, driven by providing digital care and connectivity for every patient. Professional Telecom Engineer since 1989, listed as « Top 40 under 40 » by Commerce Magazine and awarded the prestigious 'Exceptional Achievement' by the Canadian Council of Professional Engineers in 2000, Michel was also named by IP Telephony Ma­gazine in 2006 as a Top 100 World Leader after taking his first IP Telephony software startup 'Minacom' to supplying the most innovative Service Quality Management Sys­tems to the world's largest cable operators such as Comcast, Time Warner and UPC and selling it in 2006 to Tektronix. Michel's current company, Tactio Health, was founded in 2009 and is one of the leading manufacturers of Remote Patient Monitoring (RPM) systems, servicing Hospitals, Physician Groups, Clinics and Pharmacies and engaging thousands of patients in population health pro­grams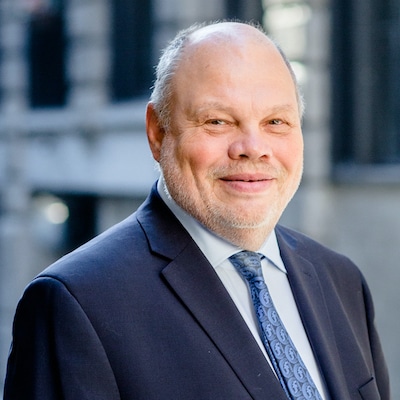 Dr. Alfons Pomp, MD FACS FRCSC
Medical Affairs & Clinical Technologies @ CHUM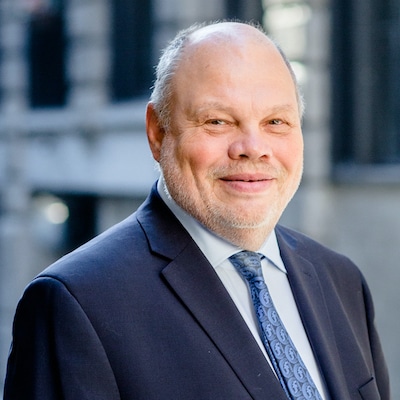 Dr. Alfons Pomp, MD FACS FRCSC
Medical Affairs & Clinical Technologies @ CHUM
Dr. Alfons Pomp is an internationally recognized expert in bariatric surgery and advanced laparoscopic surgical techniques. Dr Pomp practiced at the Weill Cornell Medical Center/New York Presbyterian Hospital in New York City for more than 15 years where he became the Chief of GI Metabolic and Bariatric Surgery, the endowed Leon C. Hirsch Professor of Surgery and the Vice-Chairman of the Department of Surgery. He has now returned to his native Montreal where he currently is the assistant to the Director of Professional Services working to evaluate new health-related technologies for the Centre Hospitalier de l'Université de Montreal (CHUM).
Nina Bake, MSc
Head of Digital Health @ TELIA
Nina Bake, MSc
Head of Digital Health @ TELIA
Nina Bake, based out of Stockholm, Sweden was previously CEO of Episurf Medical AB, and has been Head of Digital Health at Telia for the last 3 years. Nina has a vast experience from leading startup businesses within the MedTech and digital health industry both as an entrepreneur as well as an intrapreneur. She has a master of science in industrial engineering and management and also graduated Chalmers School of entrepreneurship, one of the world's most recognized schools that has fostered numbers of known entrepreneurs and new ventures.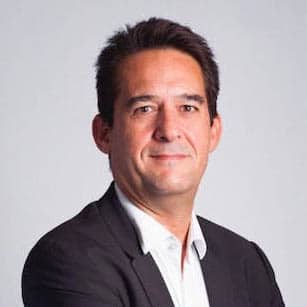 Frédéric Dufaux, P.Eng., MBA
Deputy CEO @ DOCAPOSTE
Frédéric Dufaux, P.Eng., MBA
Deputy CEO @ DOCAPOSTE
Frédéric Dufaux 
graduated from ENSI Caen in IT & Artificial Intelligence, earned an MBA from IAE Basse-Normandie and a DESS Telecom. Frédéric began his professional career with Steria before joining Alcatel with international responsibilities. In 2015, he returned to the Steria Group and took over the management of the Energy and Utilities BU. In September 2017, Frédéric was appointed Executive Vice-President of Docaposte. Member of the Management Committee, he supervises the Commercial Management, the Digital Solution BU, Digital Archiving, Voxaly, the teams in charge of business development and innovation in the health sector. Frédéric is also, a longstanding investor of the "Talents du Numérique" association, where he became President in March 2018.
Leadership
Our team of multi-disciplinary leaders manage our relentless pursuit of excellence on behalf of our customers, whom we consider partners in the success of RPM programs for the benefit of their patients.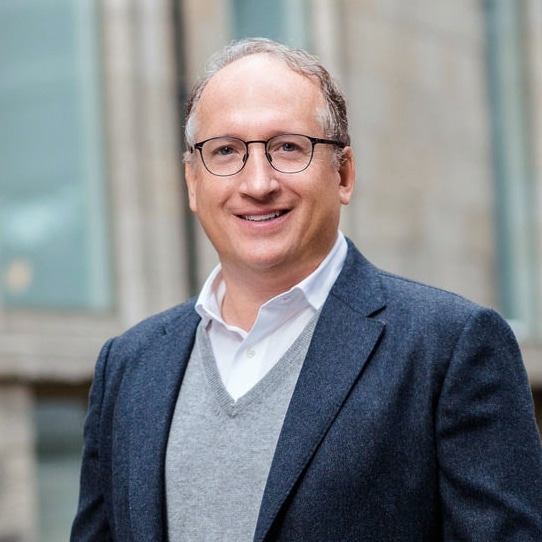 Michel Nadeau, P. Eng
Founder, President & CEO
Jean Barrette, P. Eng., MBA
Vice-President, Strategy & Operations
Martin Leclerc
Sales and Business Development Director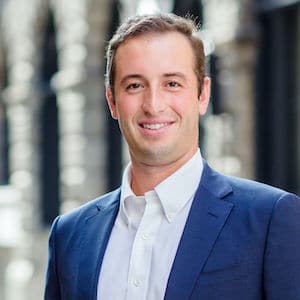 Charles Coutu-Nadeau, MSc
Product Management Director
André Brissette
Engineering Director & Security Officer
Elliot Francoeur, CHRP
Human Resources Director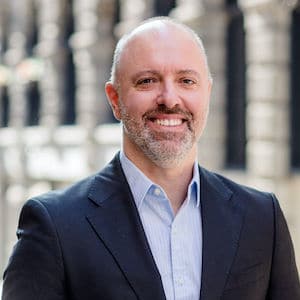 André Piccolomini, PhD
Compliance Manager, QMR & Privacy Officer
Management
Our managers execute our business plan and product roadmap under the diligence of our certified quality and security processes with the utmost dedication to customer satisfaction, value and outcomes.
Ashley Raquel
Sales Manager
Arielle Nishimirwe
Customer Success Manager
Julissa Rivera-Mendoza
Customer Success Manager
Bettina Hans, B.A.Sc.
Product Manager
Ralph El-Boustani, B.Eng.
Product Owner
Fahad Altimimi, BCS
Product Owner & Software Architect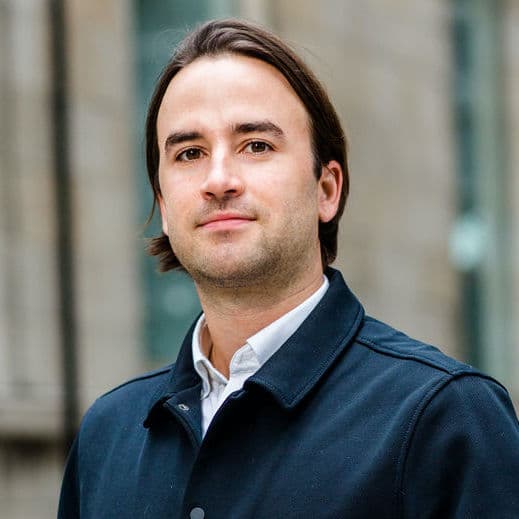 Alex Beauchesne
Product Owner & Account Manager
Tatiana Prados, LLB
Product Owner
Jackson Hie
Technical Support
Aradhna Singh, B.Eng.
Quality Assurance Lead
Sebastien Filion
Cloud Architect & DevOps
Louis Donelle, MSc
Data Scientist
Amani Ben Ammar, CPA, CIA
Senior Accountant
Marion Mouchet
Product Designer
Felipe Calani
Release Manager
Raluca Mantu
Digital Marketing Manager
Investors
We choose the right investors to fund our expansive growth plans. Interested in learning more?
Contact us at invest@tactiohealth.com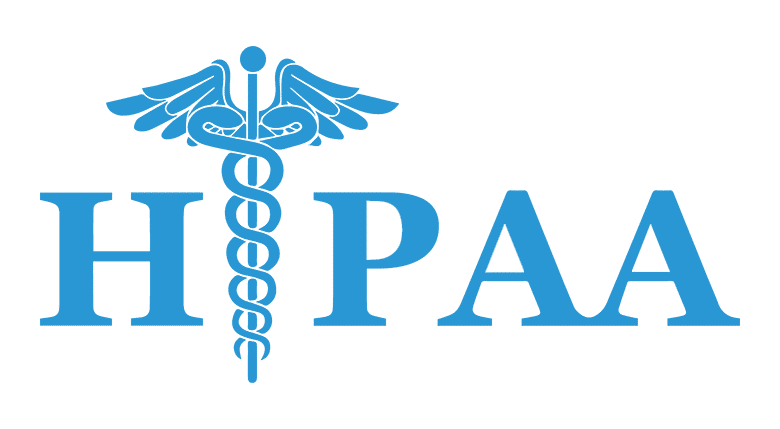 Tactio complies with the legal obligations of a business associate with respect to the use and disclosure of protected health information ("PHI") under HIPAA. Tactio has implemented administrative, physical and technical safeguards that ensure reasonable and appropriate protection of the confidentiality, integrity and availability of the electronic PHI through the encryption and password protection of all electronic files.
TACTIO HEALTH GROUP PRIVACY POLICY
MICROSOFT AZURE COMPLIANCE (CARESIMPLE IS HOSTED ON AZURE)
At Tactio, the quality compliance assurance program refers to the identification, assessment, correction and monitoring of important aspects designed to enhance the quality of CareSimple and its related services. Also, it establishes and maintains set requirements for developing and manufacturing a more reliable medical device and is in conformity with the regulatory requirements in each jurisdiction that the platform is deployed. To comply with such quality requirements, in 2020, Tactio obtained certification for the ISO 13485:2016, a known quality management system standard for medical devices. Also, to ensure the compliance of this standard there are a few measurable procedures which validates that these requirements are met, i.e., management review, internal and external audit, employee trainings, risk control, and analysis of data (KPIs).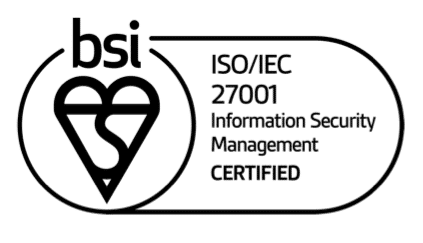 Tactio operates under a rigorous Information Security Management System (ISMS) whereas the ISO 27001:2013 certification was obtained in 2020. An ISMS is a framework of policies and procedures that includes all legal, physical and technical controls involved in an organization's information risk management processes. Tactio is committed to the highest standards when it comes to information security management. In order to deliver this commitment, Tactio has a set of security objectives: protect privacy, ensure integrity, constantly improve, plan & manage, be recognized, and assess & review.
Currently, CareSimple is a Class 1 medical device that has been registered in all jurisdictions that the platform is commercialized. Tactio is working towards getting certifications for the class IIa in Europe and class II in the United States and Canada (MDSAP).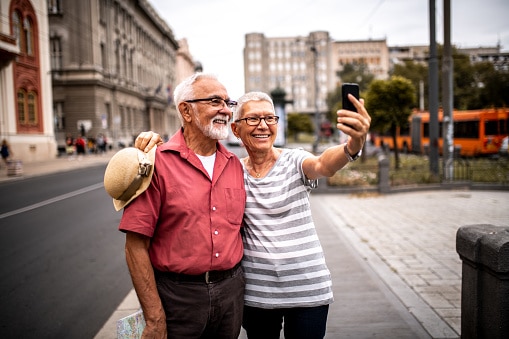 CareSimple Franchise
CareSimple is available under license as a franchise for other market segments or regulatory environments such as CE/GDPR countries.
Franchises can operate independently in their market under their own brand with the back office software to support and provision RPM programs for hospitals, physician groups and their senior patients in the market.
Contact us for details on how to launch and operate a CareSimple Franchise