CHRONIC CARE MANAGER COURSE
By

Marie Peppers, LPN

60-hour online training program teaching nurses how to work from home providing chronic care management, remote patient monitoring, HEDIS Data Abstraction and wellness coaching
Presented by CareSimple
The platform that makes remote patient monitoring simple for virtually all patients
Technology is an essential part of every chronic care manager's job. To get you field-ready from day one, we've partnered with CareSimple to give you a training experience that goes beyond user manuals and let's you interact directly with one of the best and most frequently used remote care software available.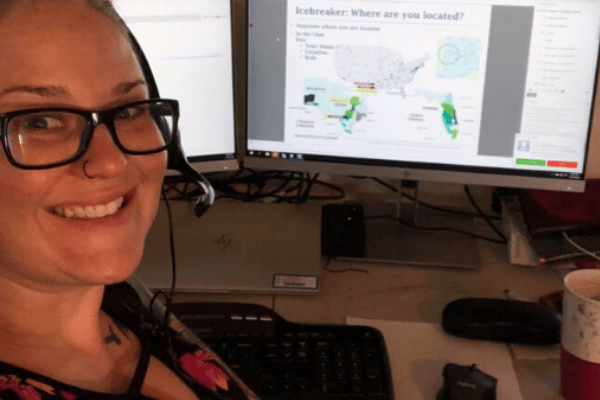 WHAT IS A CHRONIC CARE MANAGER
Chronic Care Managers coach Medicare patients suffering from chronic diseases and identify care gaps with the goal of avoiding expensive ER visits. Remote nurses interact with patients to improve health outcomes through coordinating care, educating, building trust between patients and medical practitioners, and enhancing communication by the continuity of care.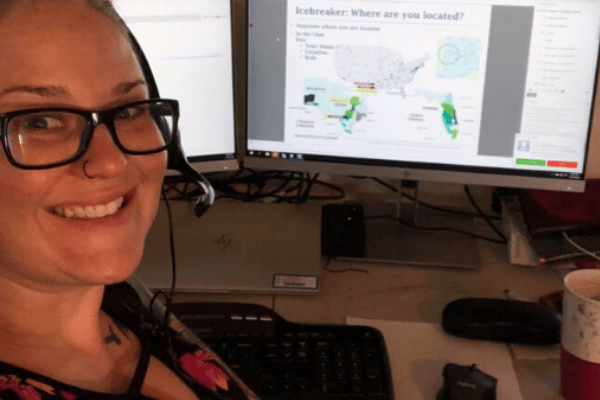 WHY YOU SHOULD CONSIDER IT
Help patients live a better, healthier life, while enjoying the benefits of an
uplifting and flexible work environment
Provide care similar to bedside from the comfort of your home via phone, email and the Internet
Choose among different career paths that open up to you after completing the course. Some nurses open their own business
Break from the traditional 9-to-5 working day and customize your schedule to fit your specific needs
Make a good starting salary and build it up with education—the more credentials you have, the greater your pay
WHAT MAKES OUR COURSE SO POPULAR
The Chronic Care Manager Course combines 4 courses into 1: Chronic Care Management, Remote Patient Monitoring, HEDIS Data Abstraction 101 and Wellness Coaching. It is effective, personalized, accessible, and flexible, providing graduates with everything they need to deliver quality remote care and make a difference in patients' lives.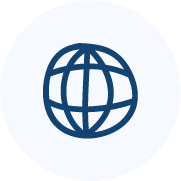 Immediate access to course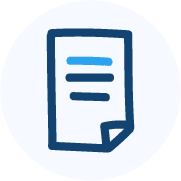 Resumes and cover letters for graduates
Learn 4 subjects at the same time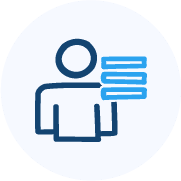 7 teachers for live coaching 1:1 training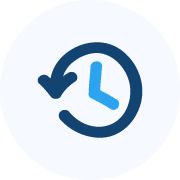 Facebook group for camaraderie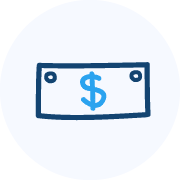 5 day money back guarantee
Build a new career at your own pace!
A WORD FROM THE FOUNDER
"With the introduction of this course, my goal was to ensure that there was a standardized way to deliver high quality virtual training to qualified registered nurses, licensed practical nurses, medical assistants, nurse practitioners and social workers who were looking to transition to a remote RPM and chronic care manager position. The curriculum was popular almost overnight and has really taken off since then." – Marie Peppers, LPN
Would you like to make a difference in people's lives? Work from home interacting with patients?
Enroll in the course!
Must be an RN, LPN, MA, NP or Social Worker to take this course.  HEDIS Data Abstraction 101 program is also included in the course.