With remote patient care, enjoy life and manage your health condition from the comfort of your home
Ready to take charge
of your health? Ask about remote patient care.
CareSimple can help you monitor and manage your health from the comfort of your home.
The CareSimple program wirelessly sends the information from your compatible medical device directly to your health file for remote review and monitoring by your physician.
With that data, your care team can check on your health and make decisions on how to provide the best care for you.
Regular monitoring of chronic conditions helps with keeping your measurements within range, which can prevent or delay emergency room visits and hospitalizations.
CareSimple can help you manage conditions such as
Inflammatory Bowel Disease
Post-surgery Surveillance
Stay home, stay safe, stay connected
Connect with your doctor from the comfort and privacy of your home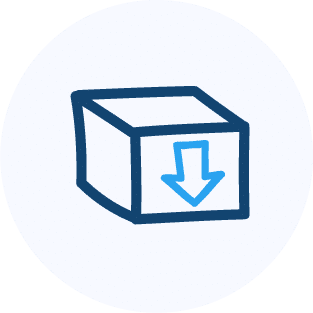 Your medical device is delivered to you at home
Your daily readings are automatically sent to your doctor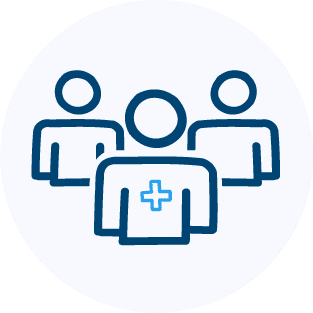 Your care team sees trends and engages with you
Your care plan or medication may then be adjusted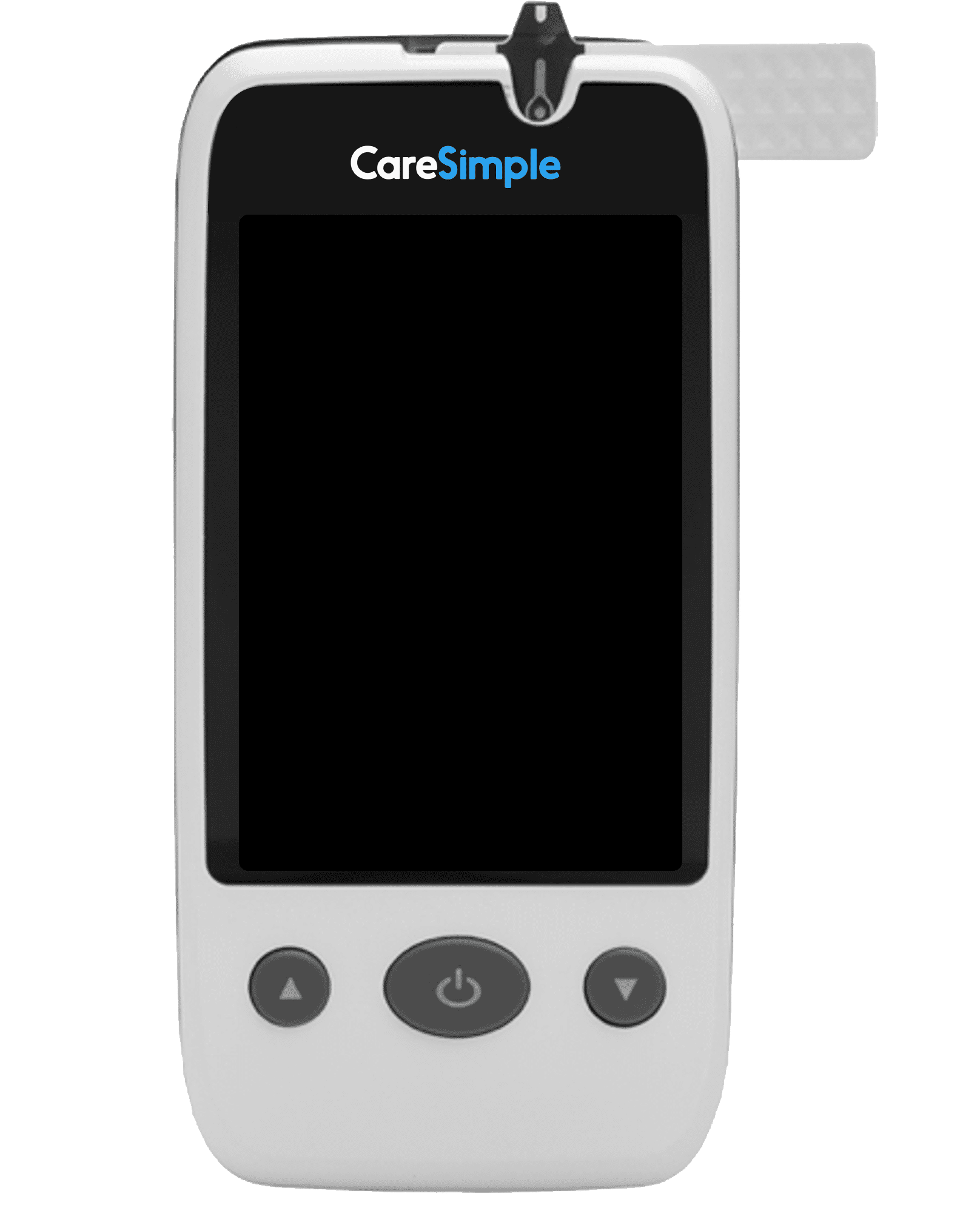 Familiar devices, just seamlessly connected
And if you have a smartphone, iPhone or Android, the CareSimple App adds lots of convenient services for you and your doctor 
Designed to help improve the quality of life  
Remote Patient Monitoring (RPM) is covered by Medicare as well as many private insurers
Think RPM with CareSimple is right for you? Contact your employer, health plan or health care provider to learn if they sponsor this program.
RPM helps you stay in control, saving time and money, from the safety of your home.
Ask your doctor if RPM is right for you.
Are you a CareSimple user looking for support?
Start with our Help section
Interested in taking charge of your health?
Tell your doctor to get in touch with us at